"Let the little children come to me..."
Playground Renovation Fundraiser
We are thrilled to announce we have launched a fundraising campaign to renovate our playground for the preschool children and children of SACPC! We are working hard to raise $70,000 to see our vision come to life.
This new playground will be:
Bigger in size! More space to run, play and build connections.
Have updated playground equipment! Including a new swing set, slide structure, climbing areas, play house, larger sandbox and a mud kitchen.
We are working to create a larger gardening area, plant more trees for some much needed shade, and plants throughout the space for more privacy from the street and to beautify the space.
We will also be adding an outdoor chapel for special lessons and time with our pastors and church family.
Please help us to improve this space and make a more magical playground for the children of SACPC! Please donate today by mailing a check to the church offices with PLAYGROUND in the memo OR donating online through the link below.
All proceeds benefit The Playground Renovation Project.
Donations are tax deductible.
Love of Learning.
Love of Others.
Love of God.
Our mission at Saint Andrews-Covenant Presbyterian Church Preschool is to provide the highest quality, developmentally appropriate education for young children in a warm, nurturing setting. We will continually strive to create a Christian environment with rich experiences to further children's love of learning, love of others, and love of God.
It's time to get started.
Registration for the 2022 - 2023 school year is now open. Enroll today!
Outdoor instruction time (weather permitting)
Snacks
Teacher led circle time
Centers based free play
Lunch
Stories and Songs
Center time
Teacher led circle time
Snacks
Outdoor instruction time (weather permitting)
Lunch
Stories and Songs
Chapel and yoga offered once a week.
Theme based learning to inspire and nurture.
We use a theme based curriculum that includes student-directed and teacher-directed activities as we strive to meet the needs of each child individually. Lessons around a theme usually contain art, math, reading, science, singing, dancing and cooking. We use learning stations, circle time, yoga, chapel, Spanish, music, and our outdoor classroom to give each student a balanced education that will prepare them for the future.
If you are interested in a tour of our lovely preschool or would like to be part of our preschool family, please call Gail Richardson, Preschool Director at 910-762-9693 ext. 214 or click the link below to send an email.
Drop-off for class is from 8:15am - 8:30am and pick-up is from 12:15pm - 12:30pm.
Our certified teachers offer meaningful, engaging, thought provoking lessons with a focus on each child's heart and mind. We use conscious discipline skills, created by Dr. Becky Bailey, to teach social and emotional skills for an optimal learning environment.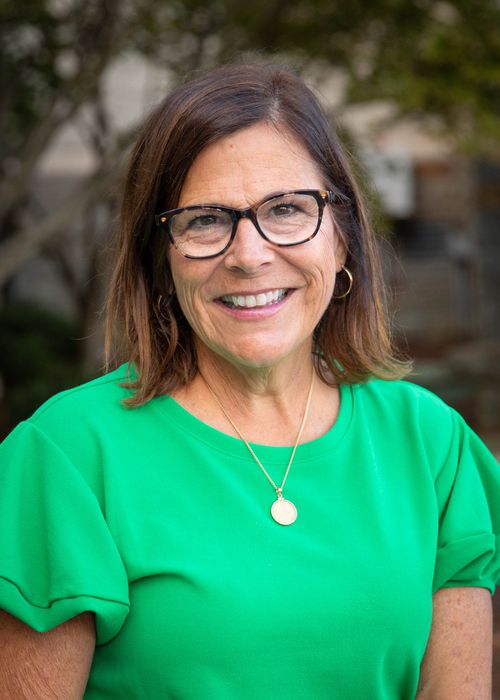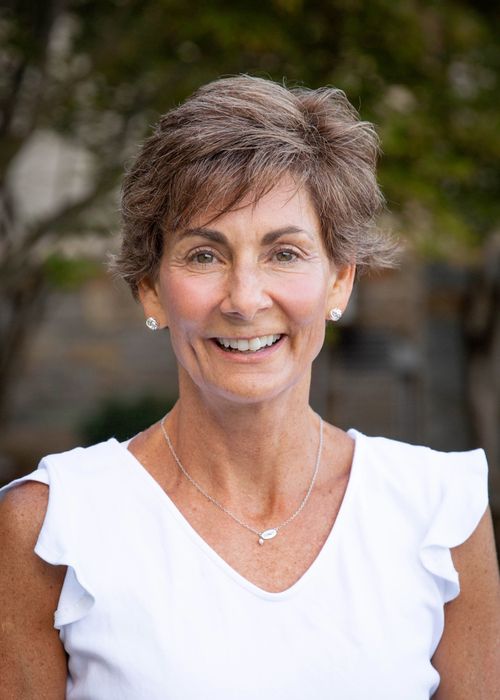 "St. Andrews-Covenant Presbyterian Church Preschool has been a wonderful school for our children. Everyday our children are excited to get out of the car and see their teachers and classmates!"

- Kate and Will Oden
"St. Andrews-Covenant Presbyterian Church Preschool means the world to our family! Not only because it's our church home, but because the staff there made it a home away from home."

- Elizabeth and Joseph Gray
"SACPC has been an answered prayer for our family over the past few years. Our children have grown socially and academically in ways I never could have imagined."

- Kristy and Jon Aronowitz